We Can Help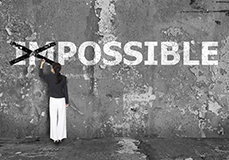 You have a vision. We can help you achieve it.
We produce videos spanning a range of styles and costs. The services we offer include:
Story and script development
On-location video production, worldwide
Video and audio editing
Media compression to all formats
If you're considering producing a video, we'd be happy to consult options with you. No obligations; no stress. Please fill out the information form below and we'll be in touch very soon. Or feel free to call us at +1 206.612.2092. Thanks!